Vidushi Vijayvergiya's family legacy in the fragrance business goes back a long way. Over the last century and a half, this fragrance house has managed to build and flourish the business, driven by artistry and perfection in hand blending and an inherited keen nose, counting 160 years and 6 generations to be precise.
Isak is the family's latest initiative to put Indian perfumery and its craftsmanship on the world map. Vidushi said, "We strive to offer rare fragrance formulas created from the rarest ingredients, using a distinctive technique to carefully prepare each bottle with equal care. We do our best to expand our perfumery with the same honesty we use to craft our products, starting with sustainability and ending with a great fragrance for everyone.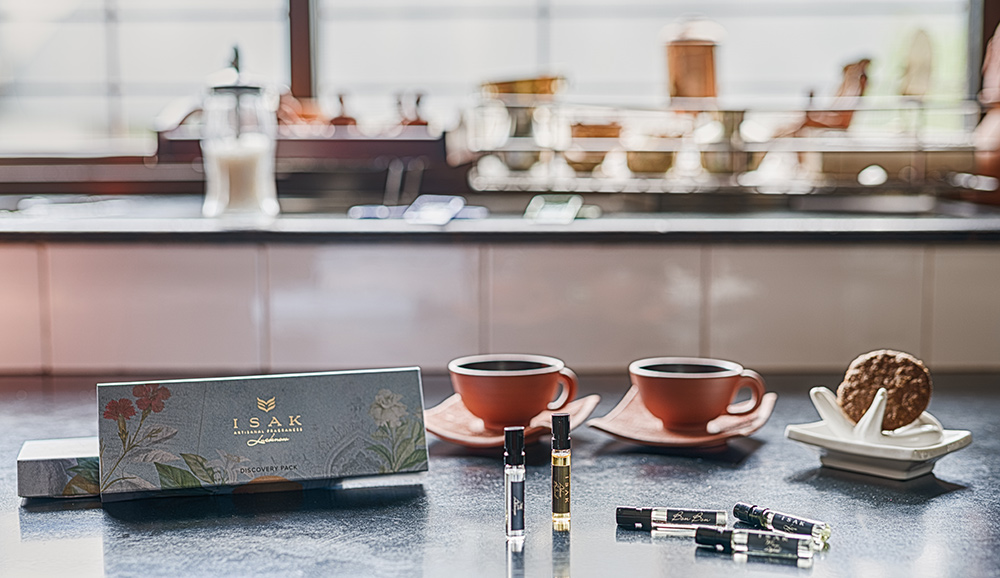 In 2017, a range of nine couture perfumes called Isak was created and sold in some specialty stores in India and at international airports, in addition to the brand's own store in Lucknow. A large part of its customer base is made up of people looking for authentic and exclusive Indian products. Isak features a pack of nine miniatures in a mind-blowing Discovery pack, as well as a range of air fresheners in the form of reed diffusers.
What makes Isak perfumes such a luxurious, high-end product?
"In our endeavor to offer unique and innovative perfumes, we have always kept our creativity high. Our motto is to never compromise on quality and the use of natural and some rare ingredients that make our perfumes luxurious and high-end." – states the brand.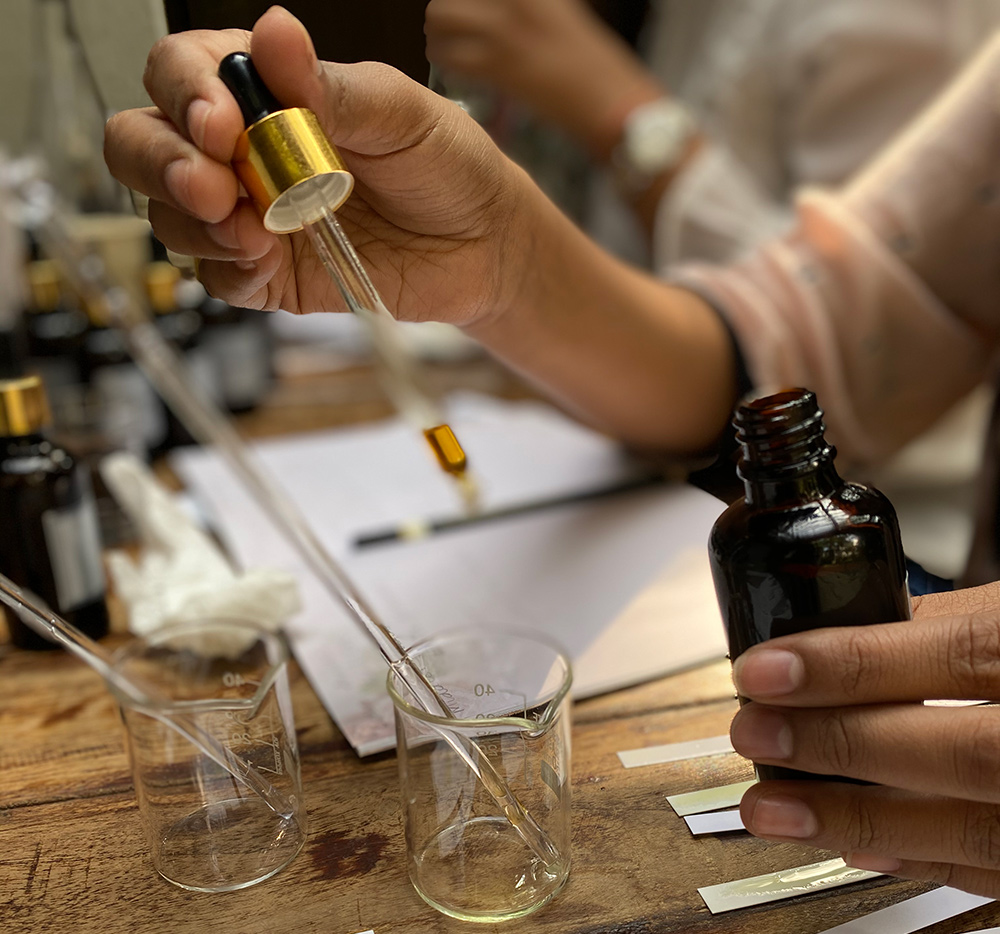 How easy is it to innovate and create newer, radically different fragrances in a field as
traditional as perfumery to suit a younger customer base?
"It's not easy at all. Tastes and preferences in the fragrance industry are constantly evolving. We keep up with the latest trends and launch new products regularly to appeal to the younger customer base. We continually experiment with new ingredients, new blends and create new fragrances. After rigorous sampling and testing, many of them don't make the cut. But that's what the craft is all about. Only the best survive."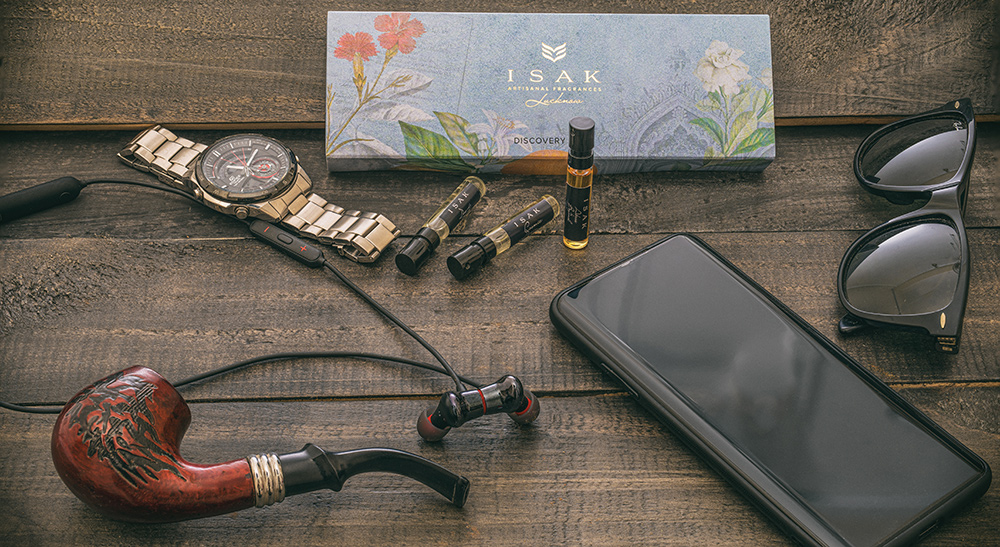 What are some of your best-selling fragrances and what, in your opinion, makes them so
popular?
"Some of our best-selling fragrances are 5th and Always, Edge of Dreams, Cosmic Dance and Bon Bon. We believe that a fragrance should not only appeal to the wearer, but also help them enhance their personality. Our unique blends are distinct from each other and from other brands, allowing our wearers to wear a fragrance that helps them create their own special aura with ease."