Tending your garden takes time and effort, but when it comes to creating a beautiful outdoor space to be proud of, the results are definitely worth it. And, as we spend more time at home, it's never been more important to make sure your garden is a place you truly love and the perfect space to entertain guests this summer as the rules of social aloofness finally subside.
That touch of luxury doesn't have to be limited to the inside of your home, and by carefully considering your garden design, you can tell a story of style and sophistication through your choice of plants, flowers and additional features. By approaching the project in a holistic sense, you can create a synergy that will steal the show, with each complementary element to create a seamless and beautiful flow.
Whether you're completely new to gardening or looking to revamp your space for the summer, giving your garden the makeover it deserves couldn't be easier, and with a few simple tips and tricks you'll soon be able to transform yours.
       1. Let your patio take center stage.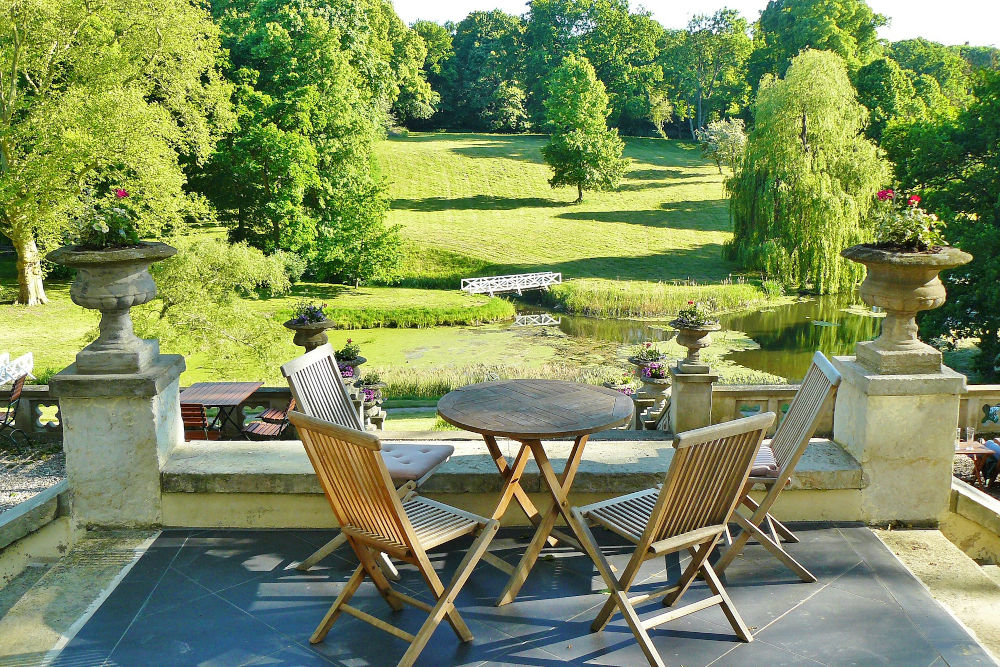 A beautiful path lined with plants and flowers will ensure natural flow from your garden gate to the courtyard itself, and by furnishing yours with a comfortable and elegant outdoor suite and surrounding it with more beautiful flowers, all while making sure it's in the path of natural daily sunlight: it's sure to become a space you'll love spending time in, whether you're entertaining or not.
Following the Chinese principles that were used in ancient oriental gardens is a great place to start. In China, courtyard areas are often walled and connected by horizontal paths that link to other parts of the garden.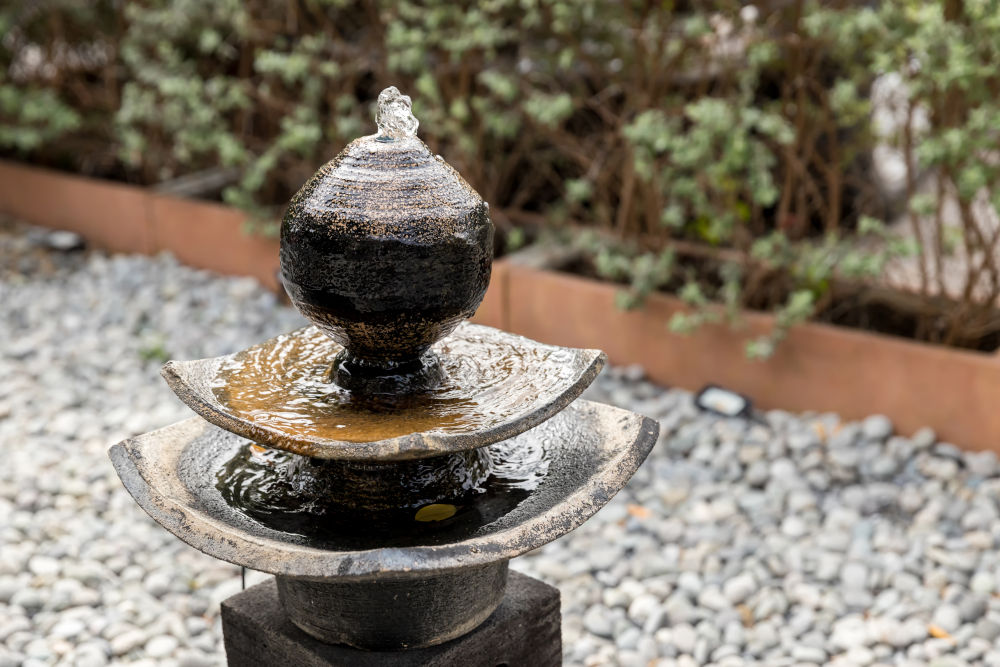 A pond or water feature can be a luxurious addition to any garden, adding an air of style and tranquility and total opulence. Following Zen garden principles, which emerged in 14th century Kyoto and are still widely used around the world, is a great way to do this, incorporating elements such as rocks, sand, gravel, plants and grasses in a cohesive style that will help create a well-matched look and feel.
Adding fish to your pond can be a relaxing feature to sit back and watch when you need a little time out from a hectic or stressful day, while adding the right pond plants will ensure the right aesthetic and wildlife support. If you plan to add some Koi carp to your pond, for example, some Asian-style pond plants will work well, but there are many other options to choose from. Find a minimalist pond with Western-style plants that can also create the desired impact.
3. Add a pagoda or a summer house.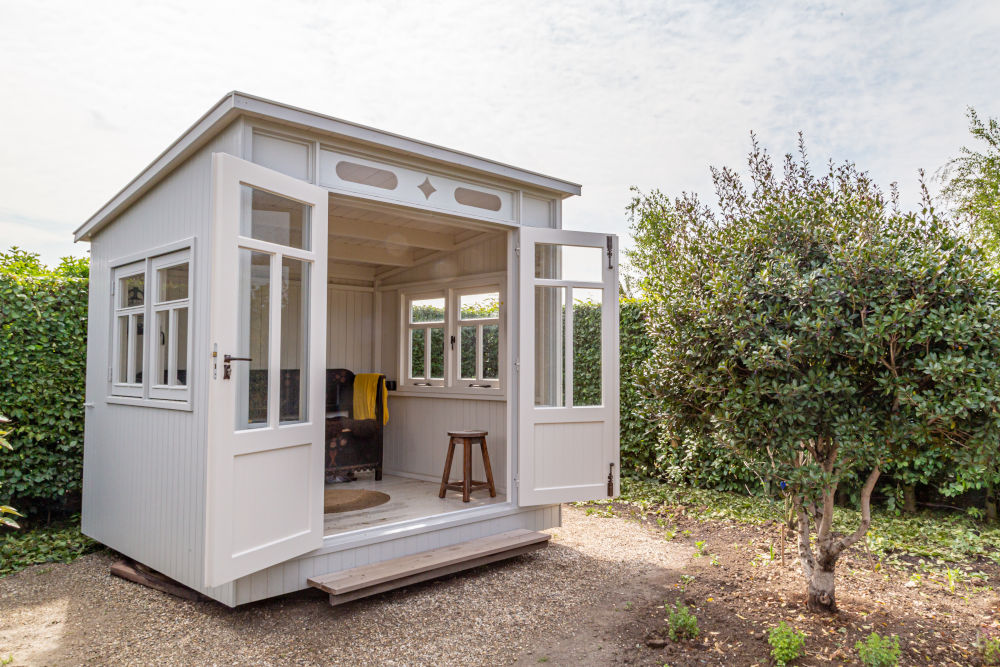 A pagoda or summerhouse is an excellent choice for any UK garden, as it adds an additional feature that attracts attention, as well as a beautiful place to relax with a cup of tea and a good book. 
Pagodas offer a great opportunity to incorporate some climbing or hanging plants, such as wisteria, which will add a distinctly romantic feel to your garden, while a summerhouse will provide shelter on those windier summer days when you still want to enjoy the feeling. of being outside.
Furnishings, of course, are everything, so choose your suite carefully and accent it with some carefully chosen accessories and ambient lighting. A string of lanterns can go a long way when it comes to creating a warm, cozy feel, while stake lights can help light the way to your pagoda or summer house.