Vacations at home are becoming increasingly popular these days (for obvious reasons) and with them the rise of day and weekend trips. To help you make a decision, we've put together a roundup of the best places to eat within a few hours of London. From country pubs to fine dining restaurants, this is a brief guide for all food lovers who will be traveling in search of truly great food.
The short day trip
(Restaurant 22 in Cambridge: one and a half hours by car/train)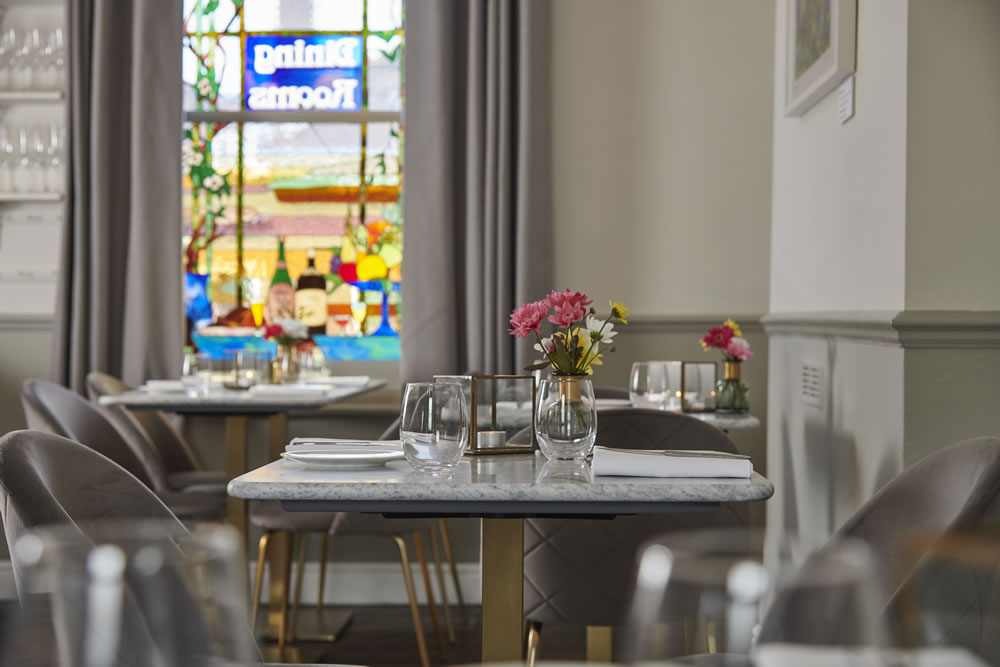 Restaurant 22 is led by super talented chef Sam Carter and restaurant manager and sommelier Alex Olivier and offers the perfect dining getaway. The newly restored original Victorian townhouse embraces the warmth of the Cambridge community and features stained glass windows and high ceilings. The fine dining establishment is not only driven by culinary excellence, but also by reducing food waste, meaning the lunch menu and available tasting menus are meticulously planned for each sitting. Just 1 hour and 30 minutes drive from London, Restaurant 22 is the perfect dining venue for those looking for a quick getaway in an idyllic setting complemented by exceptional food.
The weekend trip
(Panoramic 34 in Liverpool: 4 hours by car / 3 hours by train)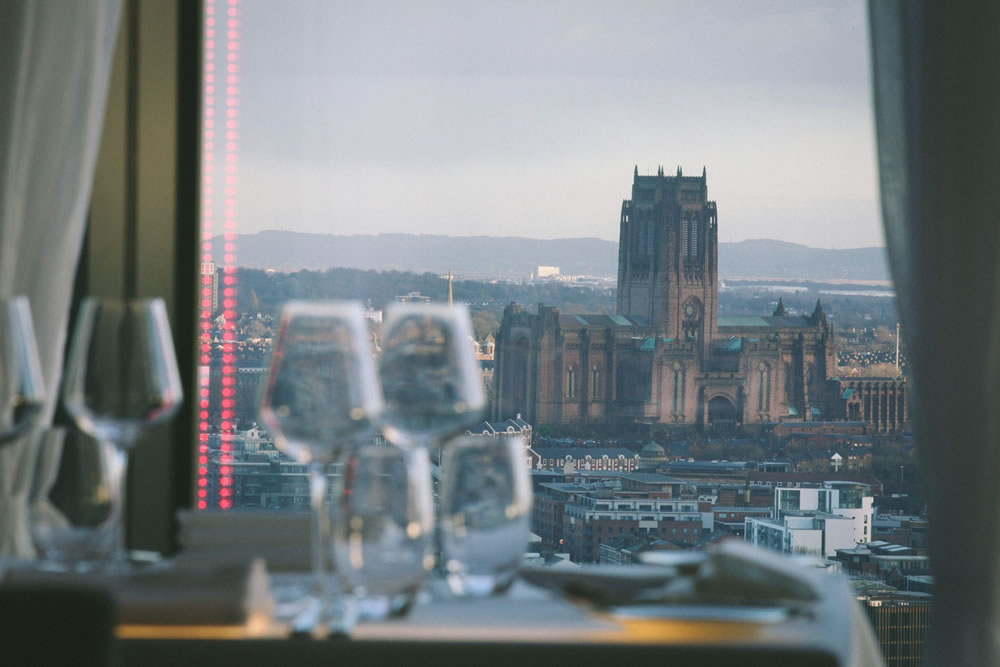 Liverpool, known for being one of Britain's most entertaining cities, offers a wide variety of dining venues, including the impressive Panoramic 34. Located 300 feet above sea level on the 34th floor of the West Tower in Liverpool, this modern European restaurant is one of the highest restaurants in the United Kingdom. Having truly escaped the hustle and bustle of the city streets, guests can enjoy a cocktail at the bar, a quick lunch, afternoon tea or an indulgent tasting menu, while admiring the 360-degree views of the river, the city and the region beyond.
Brasserie and Karrek at St Enodoc in Rock, Cornwall
(5 hours by car / 4 and a half hours by train)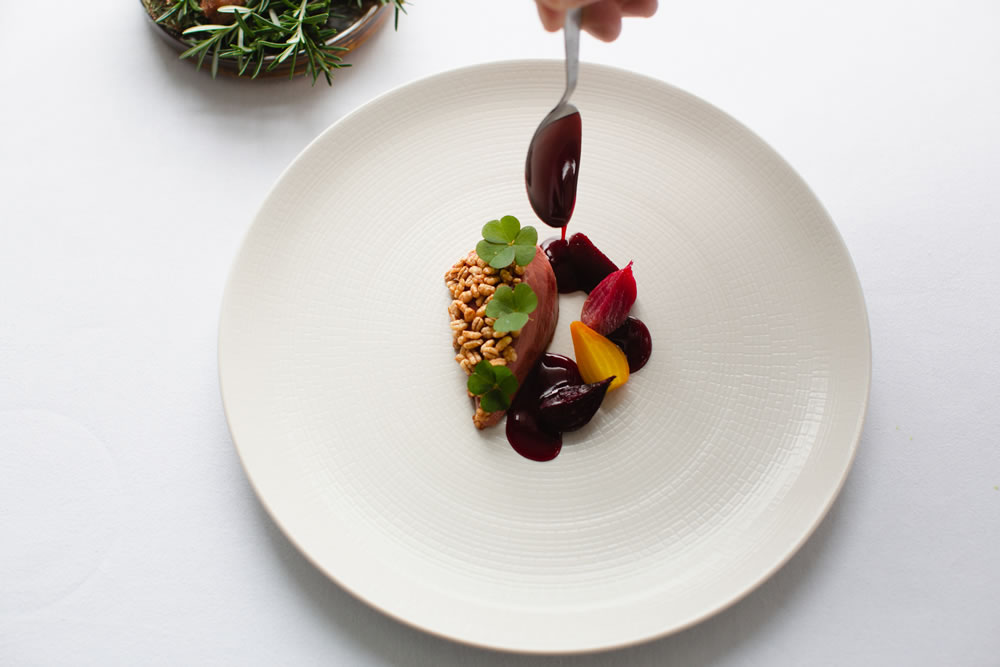 After a year of lock-ups and restrictions, most Brits think about de-stressing on a proclaimed home vacation. St Enodoc Hotel offers an exquisite hideaway in Rock, Cornwall, perched on a hill overlooking the Camel Estuary. Guests can enjoy delicious food, panoramic views and chic seaside style in a tranquil setting. During the summer, alfresco dining can be enjoyed on The Brasserie's terrace. Think oysters, fish and lobster local to Porthill and landed in Padstow. At Karrek, the fine dining restaurant led by executive chef Guy Owen, guests can experience an innovative tasting menu accompanied by delicious flights of wine. Reservations are now open for the terrace and restaurants, and some rooms are still available during the summer.