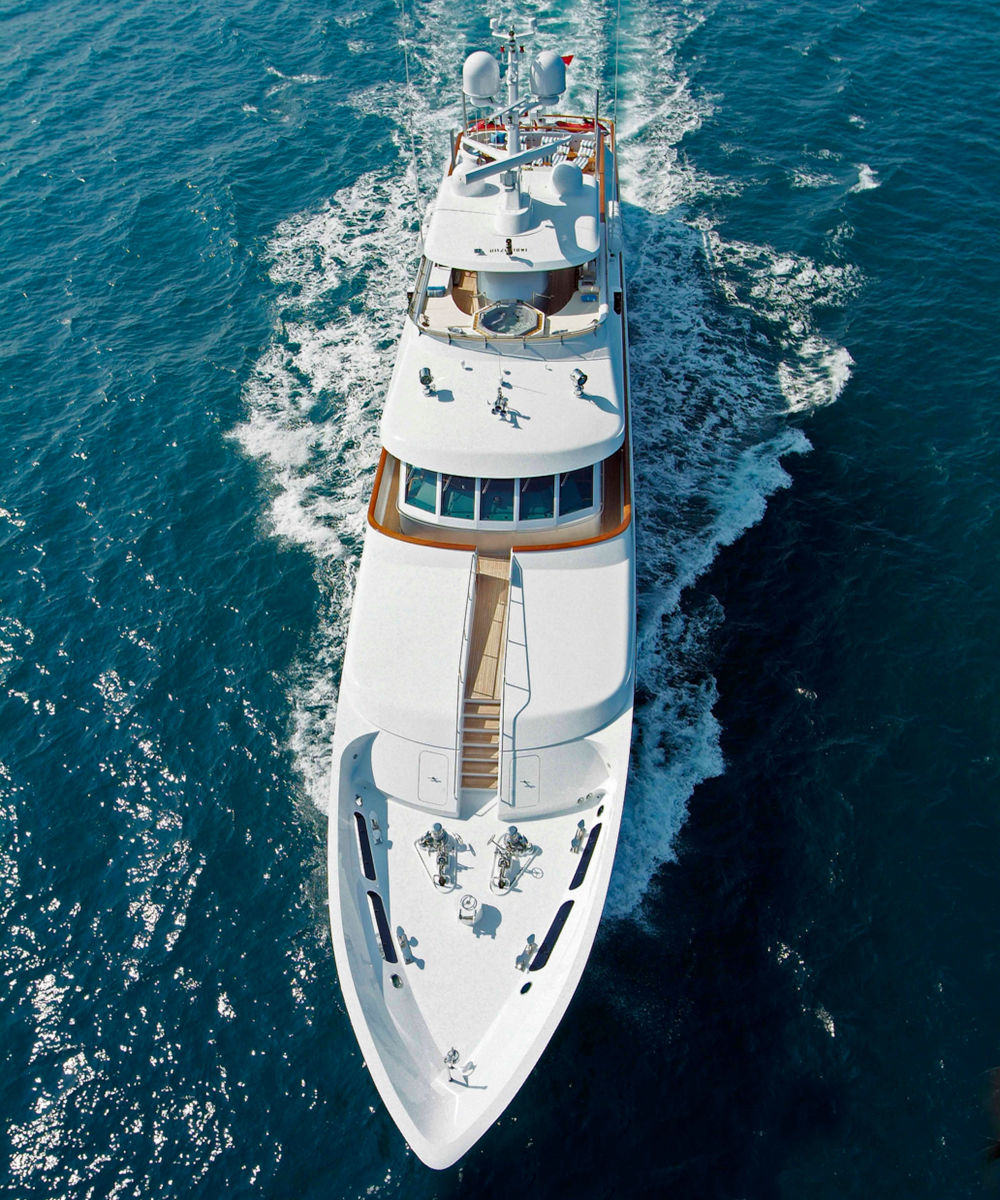 A yacht is meant to be peaceful and relaxing, an almost impossible accomplishment in a space that is filled with too many unnecessary distractions. Take the time to store and organize everything that has been cluttering your space, particularly your countertops and table surfaces (don't worry, we all have busier areas in our homes after quarantine!). It may seem like an arduous task at first, but as you start to see more empty space and feel a sense of calm come over you, it's worth every moment.
2. Put on a little "Nauti"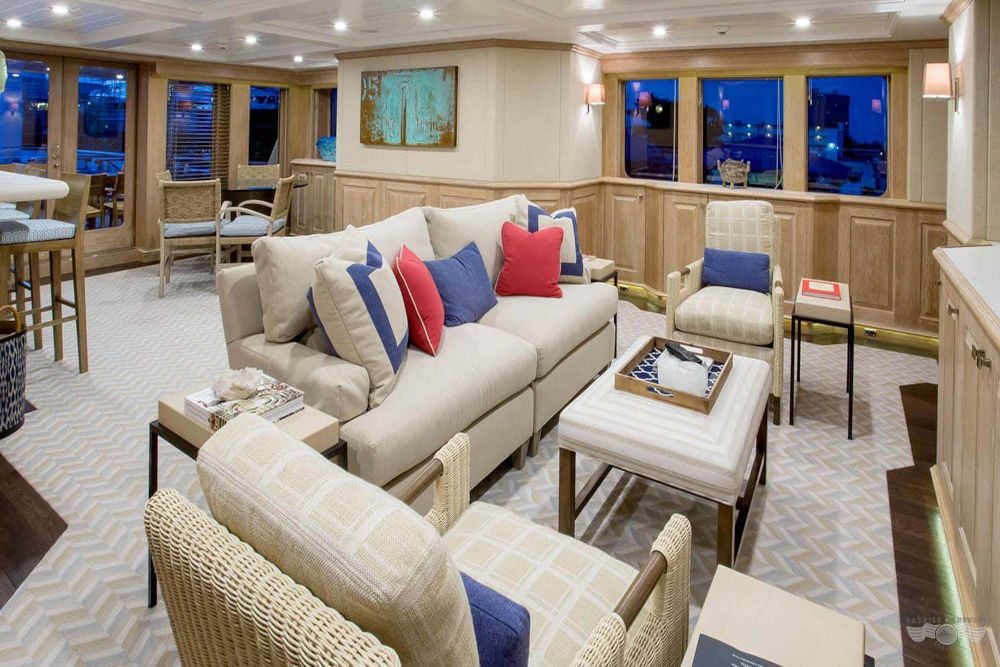 You can't have a true yacht vibe without a nautical-themed design, but it's easy to get kitschy with this style. Limit the amount of anchors and sailboat designs you use and instead opt for shades of blue, accents in red, coral, yellow, yellow, white/off-white and materials such as woods and metals, particularly in silver, bronze and brass. 
Don't forget to play with textures too: a sea glass bowl, a jute rug, rope trim, light bedding, woven furniture are trending in 2021: crystals and raw rocks. There are endless options.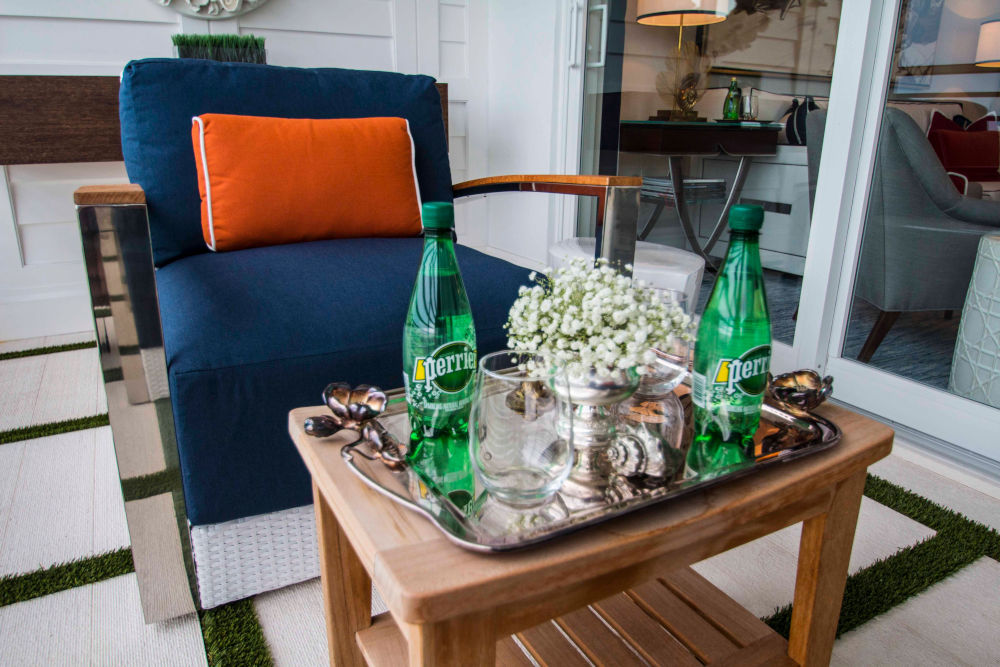 As we approach the summer season, it's time to expand your nautical theme and living space beyond your walls and into the great outdoors. The setup is simple: a perfectly comfortable chair, a table to store necessities, and a tray to add a touch of elegance to it all. Whether you install a simple lounger for sunbathing or a full outdoor bar or entertaining experience, it's scientifically proven that being outside more often, even for just five to ten minutes in the sun, increases serotonin, a key factor in feelings of well-being. That means whether you have acres of land in the country or a lovely little patio in a New York apartment, you can have the same benefits as a yacht owner: increased happiness and a great tan.
4. It's all in the details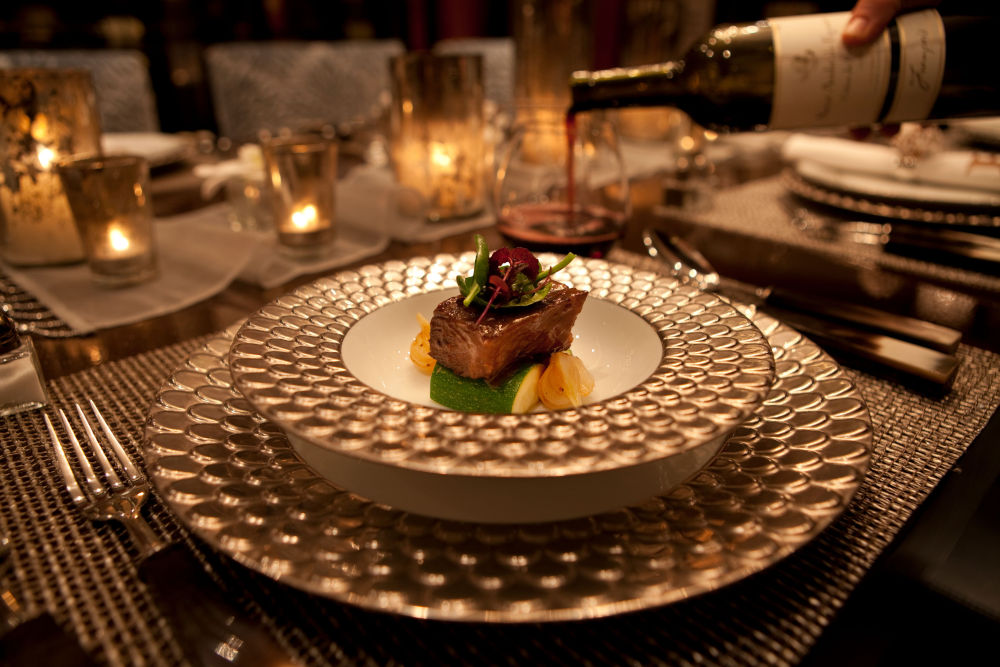 Life on a yacht is so opulent because every little detail has been thought of to make your time on board feel special. Rolling towels instead of folding them will give your home a spa-like feel. Smaller versions of the outdoor serving tray can be used to contend with bedside or bathroom accessories, giving each room an organized aesthetic. Scented candles and fresh floral arrangements in every room will make you smile with every step. Cut fruit transforms cocktails at home into something you'd get poolside at a five-star resort, while a refrigerator full of delicacies you rarely stock will make summer meals feel like you're being pampered by a world-class yacht chef.