This past year we've all spent more time at home than ever before, with endless closings giving us more time to enjoy the perks of living in an absolutely luxurious abode. But there is such a thing as "too much of a good thing," and if staying cooped up for months at a time has only served to highlight the things you don't like about your home, then it might be time to consider a move.
Selling a home, no matter how beautiful, can be stressful, and this is often even more true when the target audience is so specific. Wealthy buyers tend to know what they want and are rarely willing to settle for less, but if the thought of waiting months (or even years) for the sale to go through is filling you with mounting panic, there are some easy ways to make the process a little less tedious.
From making a few choice improvements to elevate your domicile to highly coveted status, to taking a smart approach to selling, you may be moving on to bigger and better things sooner rather than later.
1. Work with an experienced real estate agent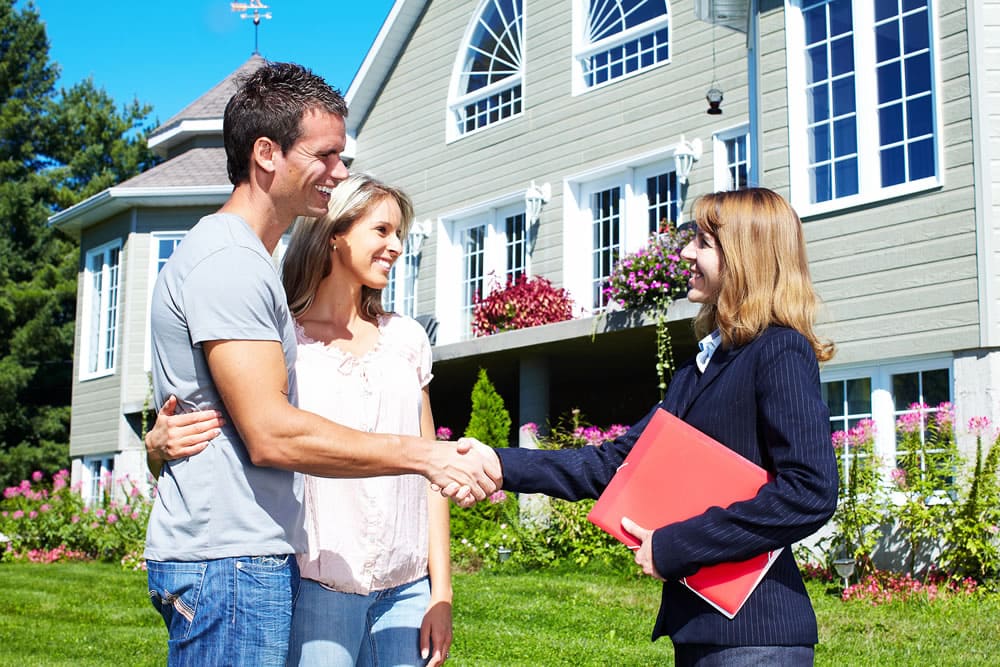 Before you start improving your property, it's important to make sure you have the right help on hand. Without a real estate agent experienced in selling luxury homes like yours, it's possible that the entire process will be more problematic than it needs to be, as everything from your pricing to your marketing strategy needs to be spot on to attract the right buyer quickly.
The right agent will not only know exactly the right marketing approach to get you a quick sale, but will also know how to show your home to its full potential, but can go a step further with a professional team.
2. Bring in a professional home stager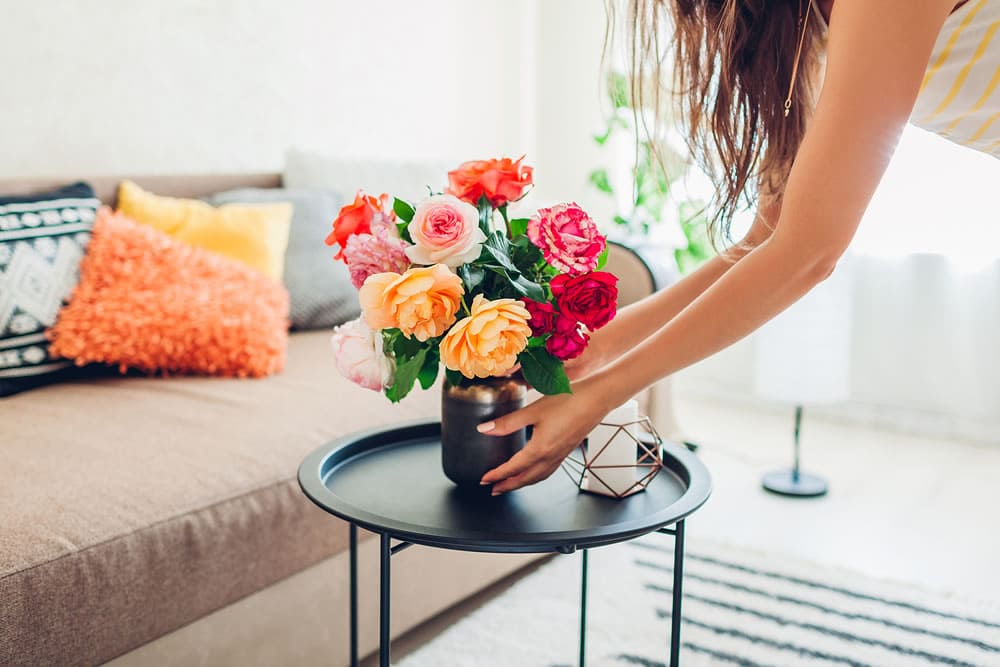 So why a professional stager? Someone who has experience setting up luxury homes to appeal to the wealthy buyer will be able to help you make the most of your home, from changing the design to bringing in fixtures and furnishings from elsewhere to achieve the desired effect.
If your current choice of décor doesn't do your property the justice it deserves, it doesn't have to mean a slow sale, and this smart way around it will help prospective buyers effectively visualize what it would look like if they had to live there.
3. Highlight the best features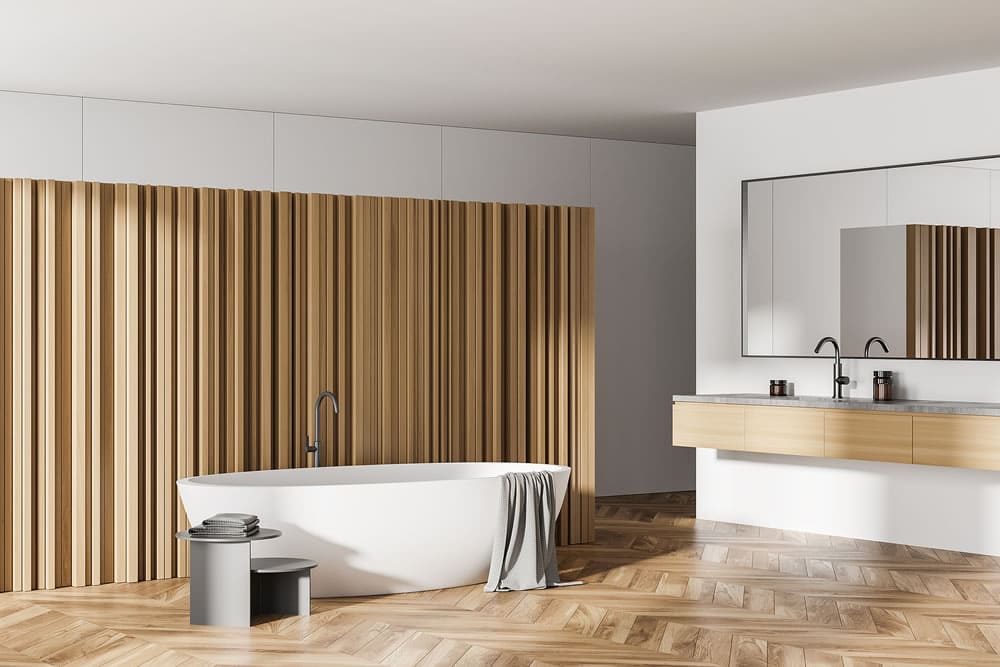 A home stager will also be able to help highlight some of the best features of your home, but this is also something you can achieve yourself.
When preparing your home for a quick and successful sale, it's worth remembering that less is always more, so hiding the clutter and opting for a more minimalist feel is the best way to showcase the space to its full glory. Minimizing the amount of furniture and accessories you leave on display in each room will allow those standout features that remain in place to do all the talking, and are almost certain to win compliments from those who view your home.